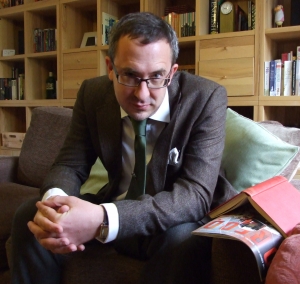 Matt has been drawing and writing since he could hold a pencil, so he has no excuse for not being better at either.
He is an avid reader and collector of books.
Matt has written many poems, haiku and short stories, but Few is his first novel.
He lives in the Between of East Sussex with his long-suffering wife, his two boys and a labrador called Bertie.
He's not entirely sure why he is writing about himself in the third person.