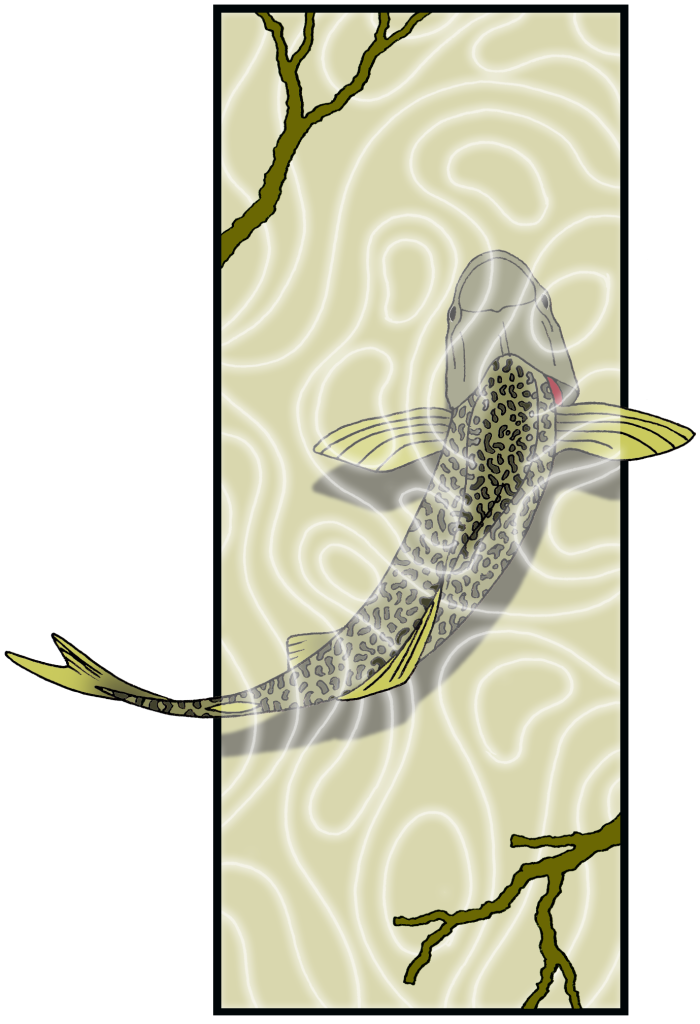 Fish
Ankle-deep clear splash runs by,
Whilst I stand, feet dry.
The dappled belly curve of it
Half hides the shimmer.
Languishing in water's lap,
This way and that to catch the light.
Every shining silver scale
Flashing bright.
I feel my weight and only watch
Effortless grace.
Yet I do not envy
The ceaseless pull,
The liquid breath,
The long cold wait for pike, or beak,
Or hook.
Read more animal poems in my collection, Pack, available on Amazon: